Visible results with DUPIXENT
In DUPIXENT clinical trials including infants to preschoolers, the primary endpoint was the proportion of subjects with an Investigator's Global Assessment (IGA) of 0 (clear) or 1 (almost clear) at week 16.1
Actual patients in a phase 3 DUPIXENT trial (AD-1539) in infants to preschoolers (aged 6 months to 5 years). Patients were prescribed concomitant low-potency TCS based on the clinical trial program. Patients 1, 2, and 3 were considered clinical responders. Individual results may vary.1
Patient 1: 4-year-old achieved a 2-point improvement in IGA
Click and drag
to see results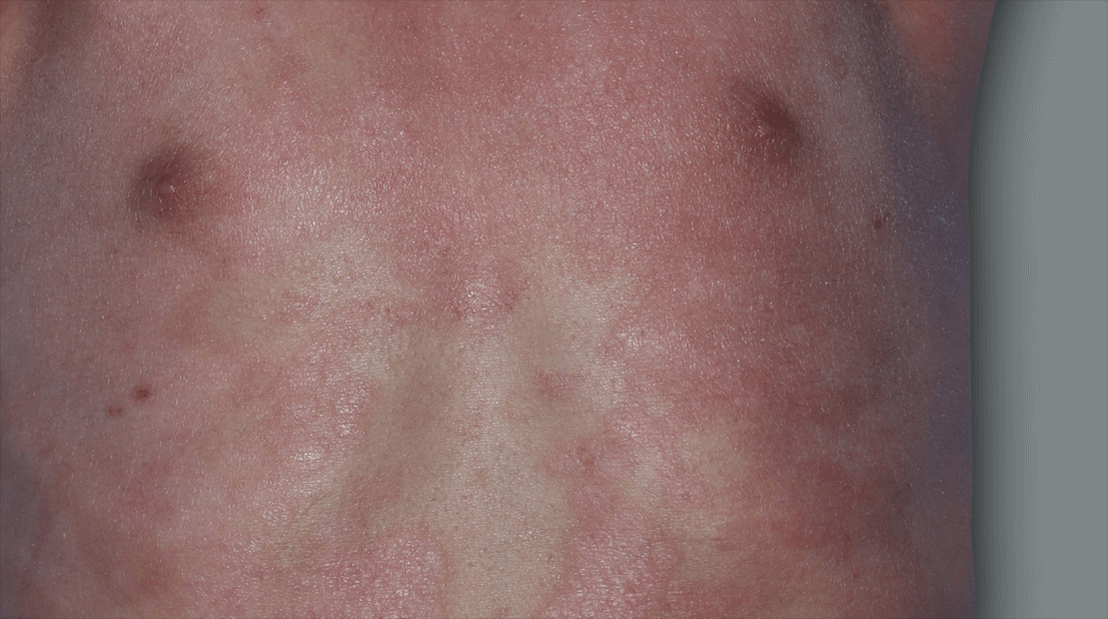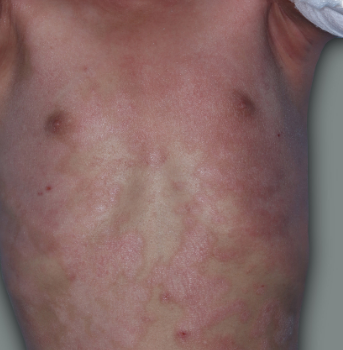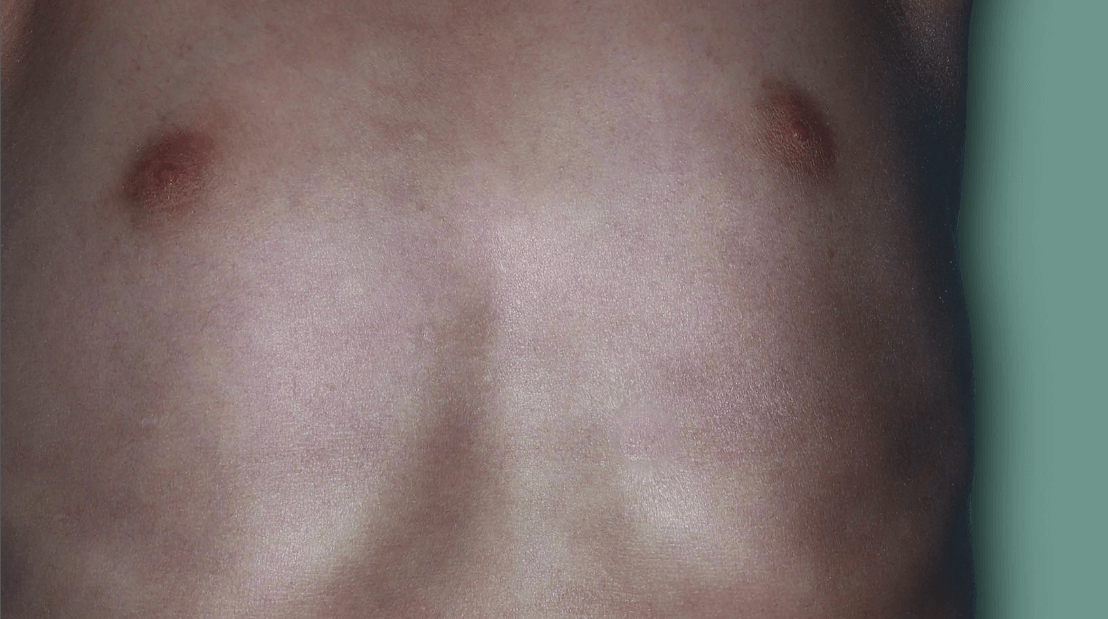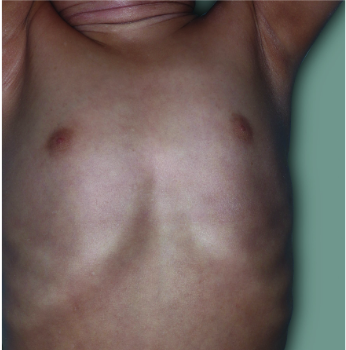 Patient 2: 4-year-old achieved a 3-point improvement in IGA
Click and drag
to see results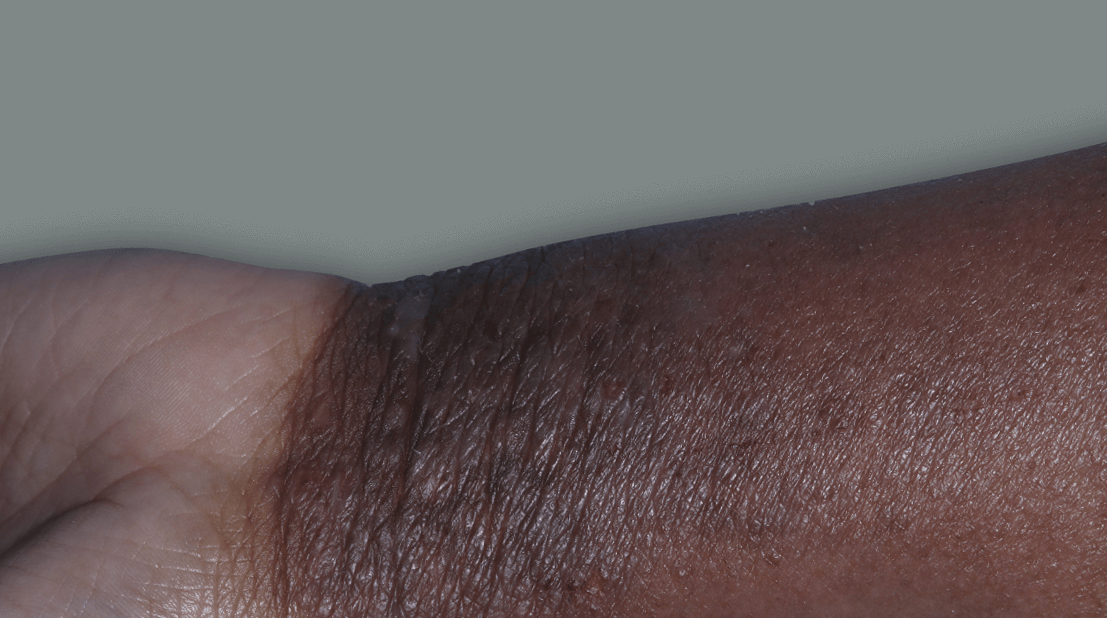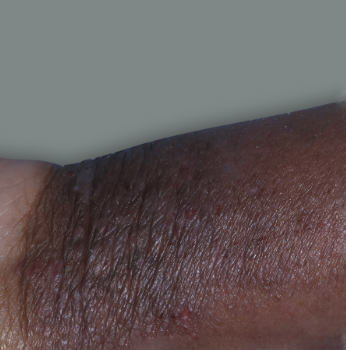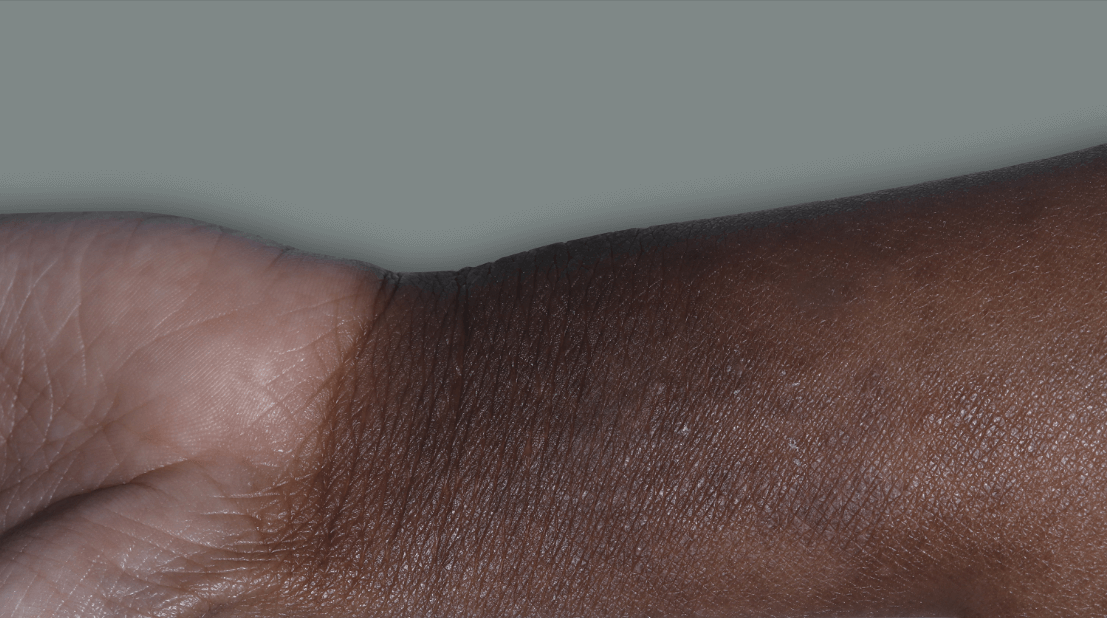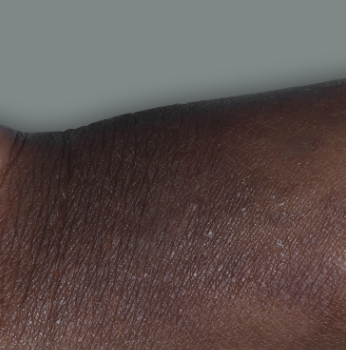 Patient 3: 3-year-old achieved a 2-point improvement in IGA
Click and drag
to see results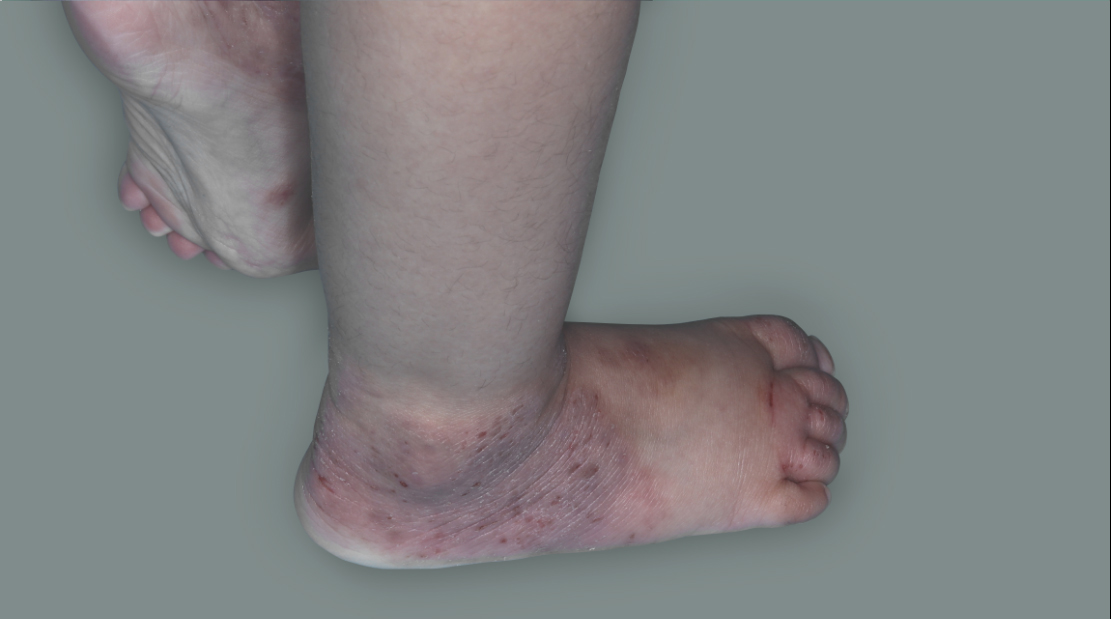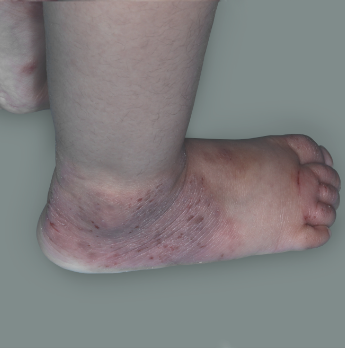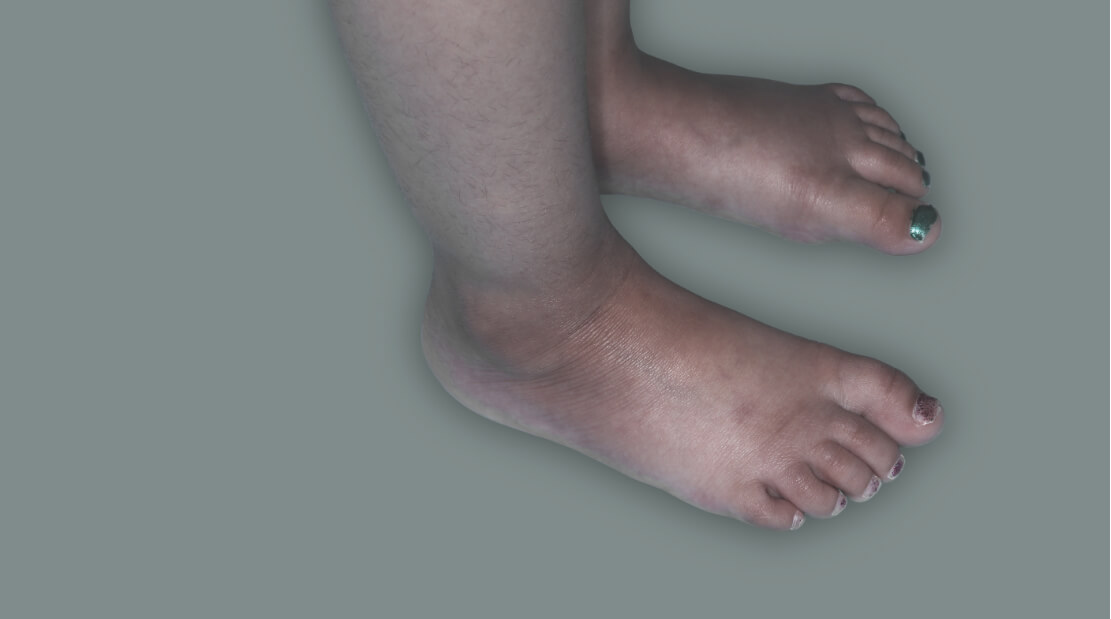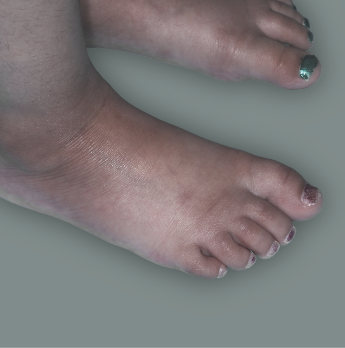 Patient 4: 2-year-old achieved a 2-point improvement in IGA
Click and drag
to see results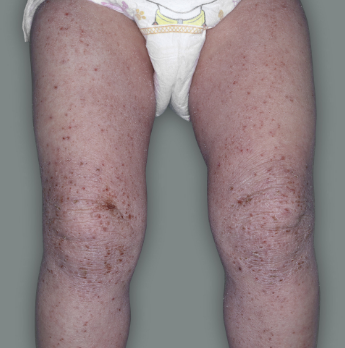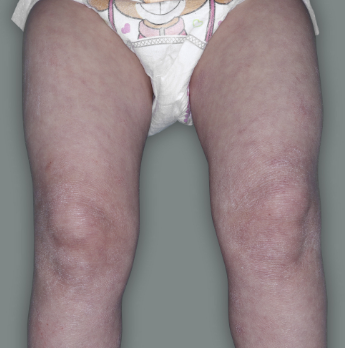 A clinical responder was defined as a patient achieving IGA 0 or 11
Patient 4 did not meet the primary endpoint in the clinical trial based on their IGA score at Week 16
Clearer skin demonstrated in infants to preschoolers
6 MONTHS TO
5 YEARS OF AGE
Skin clearance at Week 16 (primary endpoint)1,2,a,b
Definitive conclusions cannot be made for time points earlier than Week 16 as those data were not multiplicity-controlled and P value was nominal.
aFull Analysis Set includes all subjects randomized.1
bIn the primary analyses of the efficacy endpoints, subjects who received rescue treatment or with missing data were considered nonresponders.1

Dosage and Administration
Thinking about prescribing DUPIXENT? Find the information you need to get started.