Open Up a World


WHERE MORE THAN ONE PATIENT
TYPE CAN BE TREATED

Explore how DUPIXENT may help different types of patients achieve symptom control.

Signs and symptoms of
uncontrolled asthma1-3

Cough
Shortness of breath
Wheezing
Nighttime awakening due
to asthma
Frequent exacerbations
Impaired lung function
(airflow limitations)
Frequent albuterol use
Activity limitation due to asthma
INDICATION
DUPIXENT is indicated as an add-on maintenance treatment of adult and pediatric patients aged 6 years and older with moderate-to-severe asthma characterized by an eosinophilic phenotype or with oral corticosteroid dependent asthma. Limitation of Use: DUPIXENT is not indicated for the relief of acute bronchospasm or status asthmaticus.1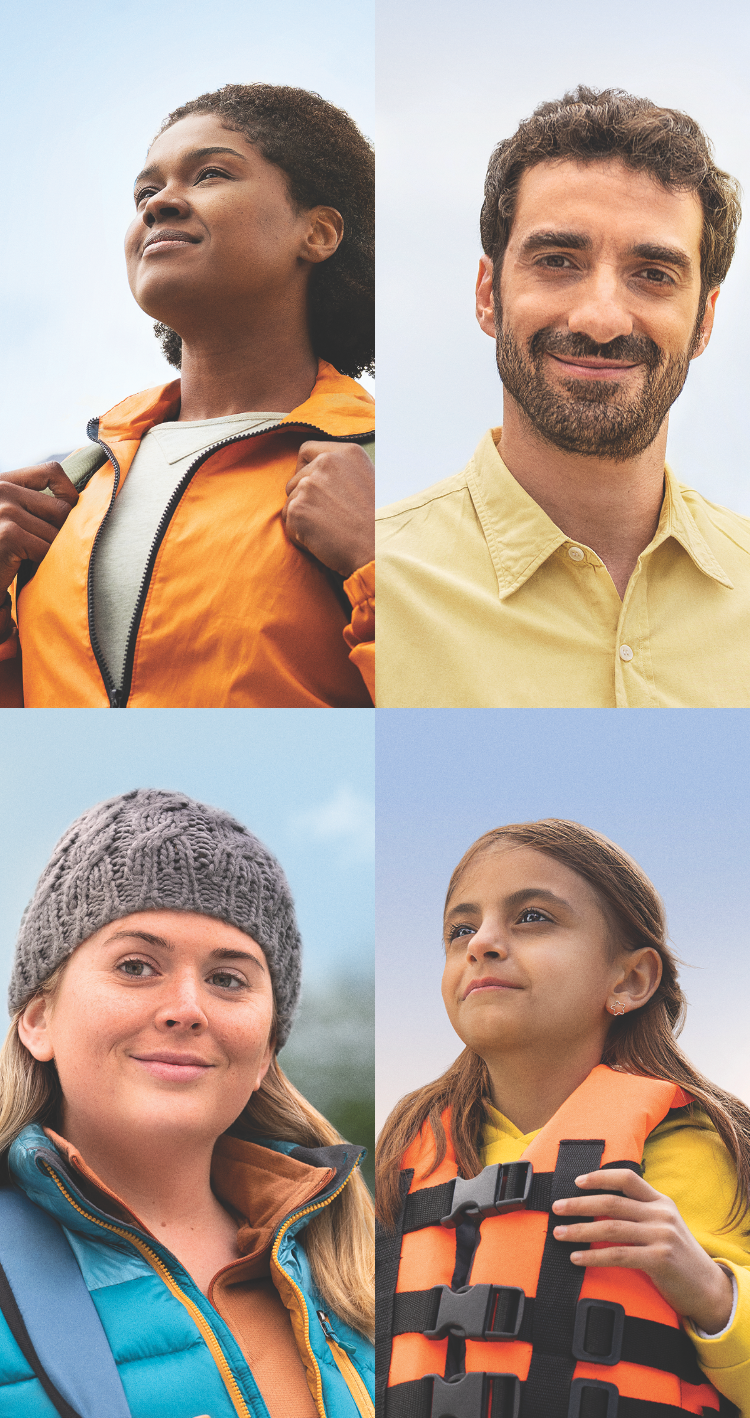 Help appropriate patients benefit from the only dual inhibitor indicated in moderate-to-severe asthma1
Patient profiles are representative and are not actual DUPIXENT patients. Examples of patients with moderate-to-severe asthma with an eosinophilic phenotype or with OCS-dependent asthma.
OCS, oral corticosteroid.