Download and Discover More About DUPIXENT

PATIENT PROFILE: PREVIOUS SINO-NASAL SURGERY
Explore an alternative approach
SEE THE DATA

PATIENT PROFILE: CRSwNP WITH NSAID-ERD
Explore patient characteristics further
VIEW THE DATA

UPPER AND LOWER AIRWAY INFLAMMATION
Explore type 2 inflammation
DOWNLOAD THIS ASSET
Join Us at Virtual Educational Events for DUPIXENT in 2022
LIVE NOW: The virtual booth for Dupixent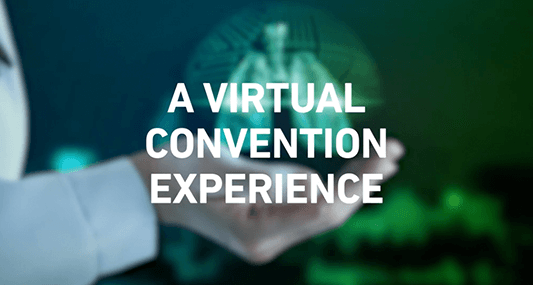 Explore Dupixent Like Never Before
Tour the DUPIXENT virtual booth to learn more information about this biologic, including appropriate patient types, its MOA, efficacy and safety data, and how to help your appropriate patients start and stay on track with DUPIXENT.
VISIT BOOTH
Mark Your Calendars for These Events
American College of
Allergy, Asthma &
Immunology (ACAAI)
November 2023
Have more questions? Get answers.
Visit the FAQ page to learn more about DUPIXENT and how it may be able to help patients.

Support can make all the difference. DUPIXENT MyWay® is a patient support
program that can help enable access to DUPIXENT and offers financial assistance
for eligible patients, one‑on‑one nursing support, and more.
WATCH INFORMATIONAL VIDEOS ABOUT:
Contact a Field
Representative
Connect with a DUPIXENT Field
Representative to get answers to your
product‑related
questions and request
samples.